Fillers
What are fillers?
Your face gradually loses its youthful fullness with the passage of time. Fillers help to dial back the clock on aging by restoring volume and smoothing unwanted lines.
Fillers diminish the signs of aging by:
Erasing fine lines
Filing deep creases
Plump up your lips
Minimizing scars
Adding volume in your cheeks
Lifting a down-turned mouth
Fillers also restore volume in your hands. At Mudgil Dermatology, Dr. Mudgil offers fillers, often in conjunction with other anti-aging treatments, such as Botox.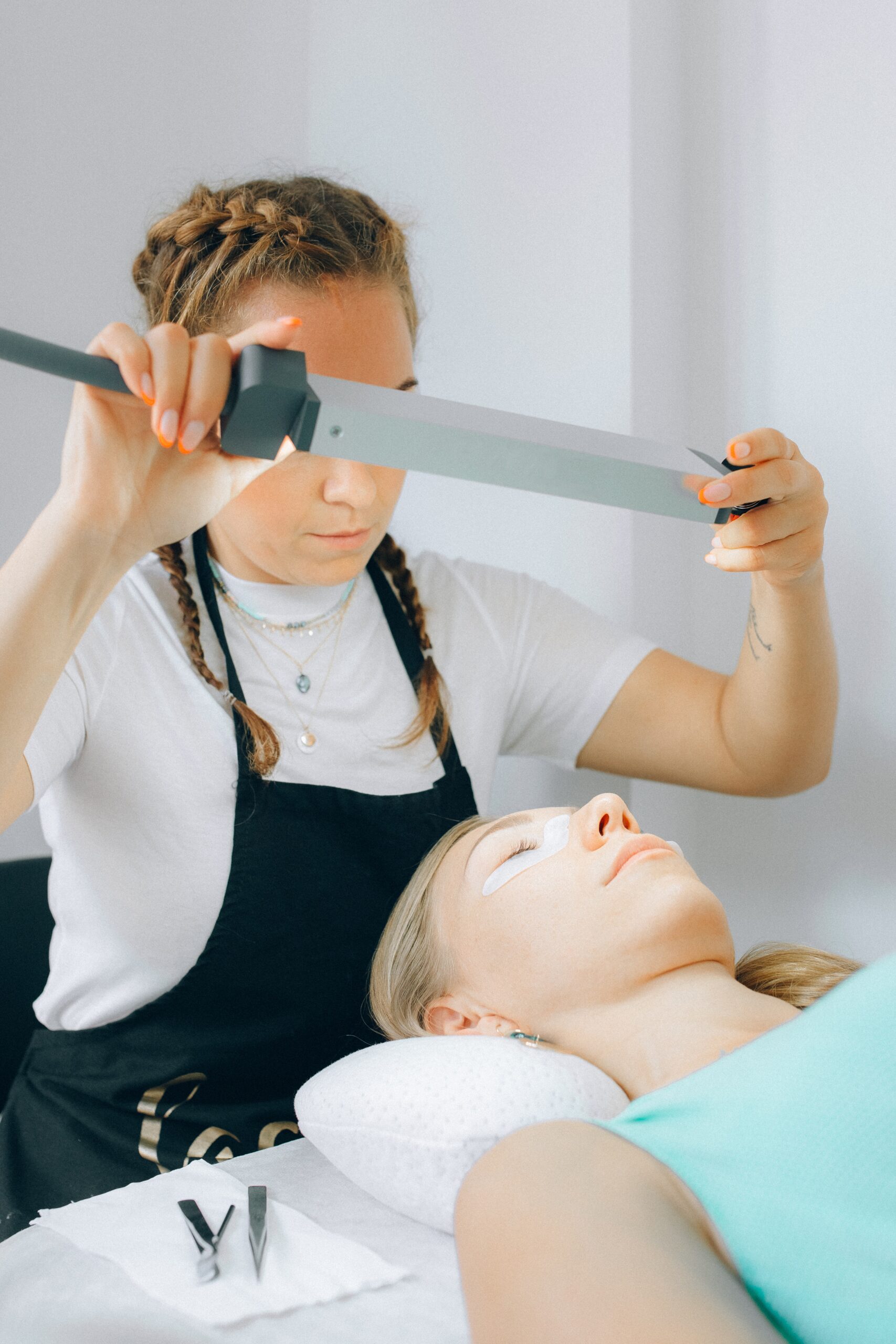 What are my options for fillers?
Mudgil Dermatology provides the broadest selection of popular fillers to enhance your appearance. Your options include:
Sculptra Aesthetic
Sculptra Aesthetic is a facial filler that provides a subtle, more youthful-looking appearance. This filler works gradually over a series of treatments, typically three injection sessions over a few months on average.
Restylane
Restylane is the first and only cosmetic filler made of nonanimal-based hyaluronic acid, a naturally occurring substance in your body. Dr. Mudgil uses Restylane filler to plump up your skin.
Juvéderm
Juvederm fillers consist of a smooth, biodegradable gel made of hyaluronic acid, a substance that occurs naturally in your skin. Juvederm filler helps to add volume and hydration to smile lines, deeper wrinkles, and to enhance your lips.
Radiesse
This filler is a newly available product to address creases in your nasolabial folds, which run from your nose to the corners of your mouth. The results of Radiesse injections may last up to two years in some patients.
What is the process of getting fillers?
Dr. Mudgil may apply numbing cream before administering your injections. He then injects the filler into your desired treatment area. Dr. Mudgil typically makes a series of injections to achieve your results.
The needle may sting a bit. You hold a small ice pack over your injection sites to reduce swelling.
The entire treatment is brief, typically around 10-30 minutes. You should see an improvement in the appearance of wrinkles and lines right away.
For a natural-looking, more youthful appearance for your face, lips, or hands, call Mudgil Dermatology today or book a consultation to explore whether dermal fillers are right for you.
Make an Appointment
Virtual consultations and future appointments.