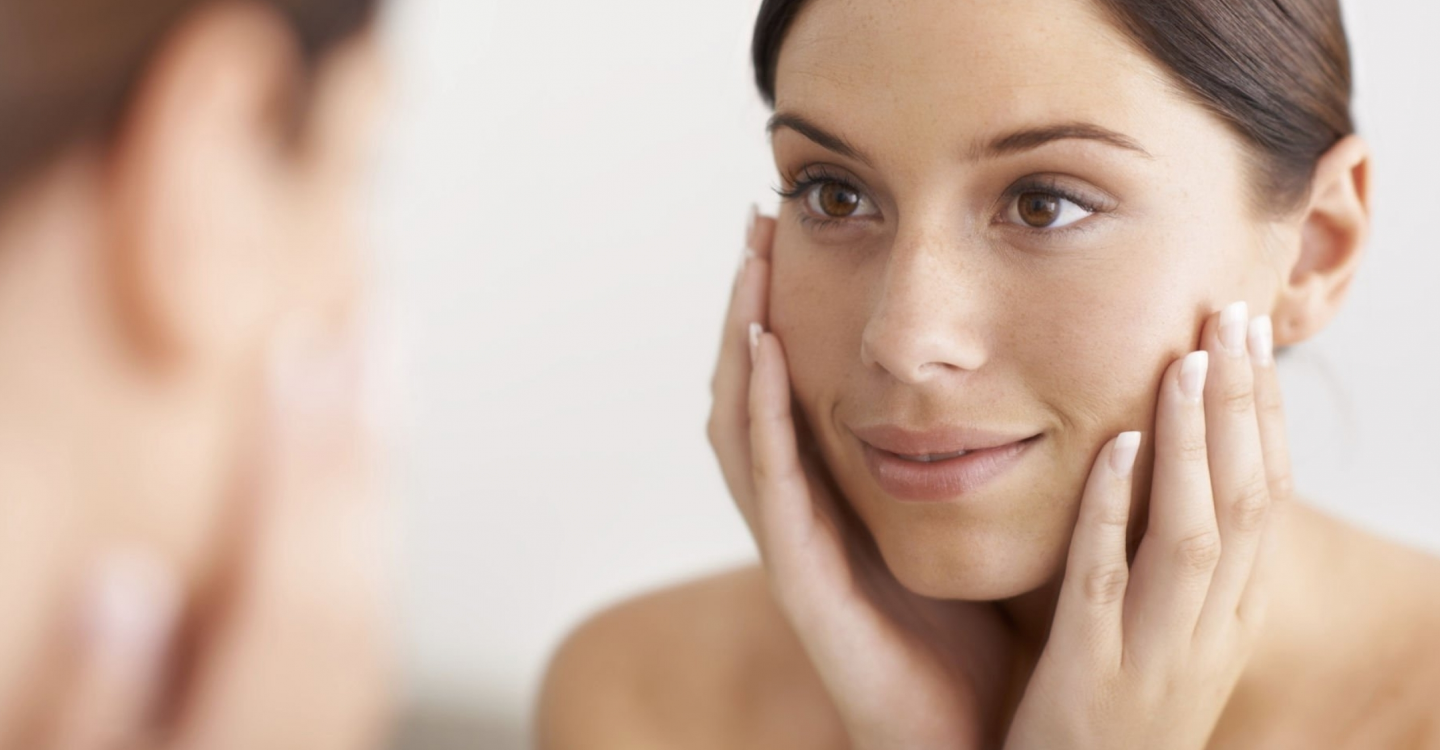 MUDGIL DERMATOLOGY
Cosmetic, medical and surgical dermatology for discerning patients.
New York
30 Fifth Ave - Suite 1D New York, NY 10011
LEARN MORE
Long Island
99 Woodbury Rd - Hicksville, NY 11801
LEARN MORE
View Our Store on
Sunscreens
Face Cleansers
Body Moisturizers
Facial Moisturizers
Testimonials
This doctor is excellent. Polite, intelligent, approachable and very direct with diagnosis and recommended treatment. I easily give five stars and give him my highest recommendation. Bedside manner is excellent!!!!!!
Senise F.
Mudgil Dermatology patient
Let's Get It!
In the end, the path to self-empowerment is something we each have to determine for ourselves. The journey that follows reflects what worked for me – it's no more or less than one person's application of the mindset this book explores. We can each achieve success in our own way and express the best of who we are. I hope you'll see parts of yourself in this book and find ways to redraw or enhance your road map to personal contentment.